A Commercial building is one in which at least 50 percent of its floor space is used for commercial activities or providing services, such as Automotive, Hospitality, Office & Retail.1 Also may include strip, office, malls or garages if a separate entrance and a separate address are maintained and the dealership is clearly identified as a separate business.
Automotive businesses typically have certain specification requirements that must be met. The building square footage will be determined to meet these requirements.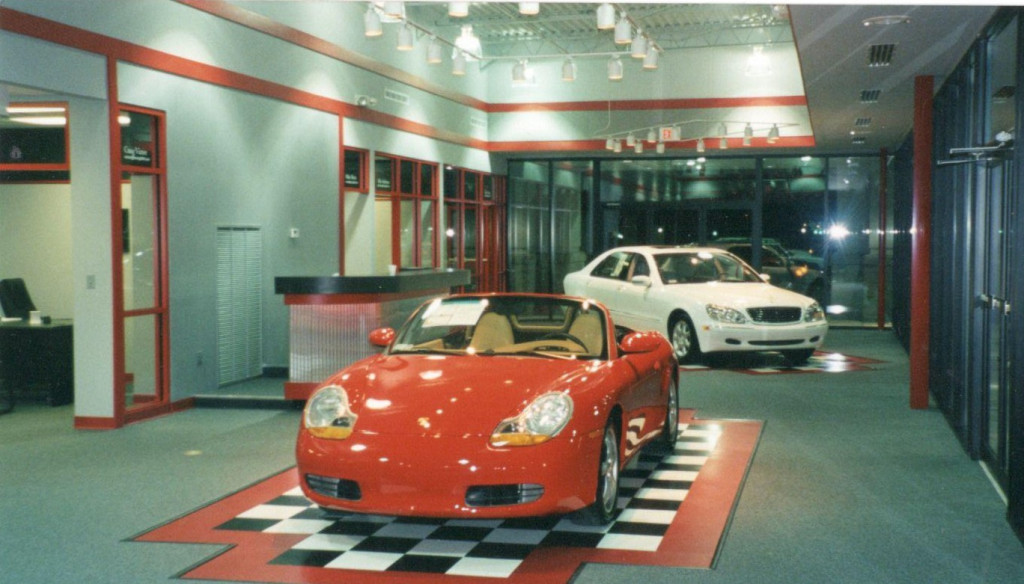 The hospitality industry is on a never ending rise. This includes Hotels, Restaurants, Bars, etc. as the modern way of life. The increasingly favorable economic trends are opening the doors to worldwide travel.
An administrative building can be built in almost any location. All local requirements may influence its location and design.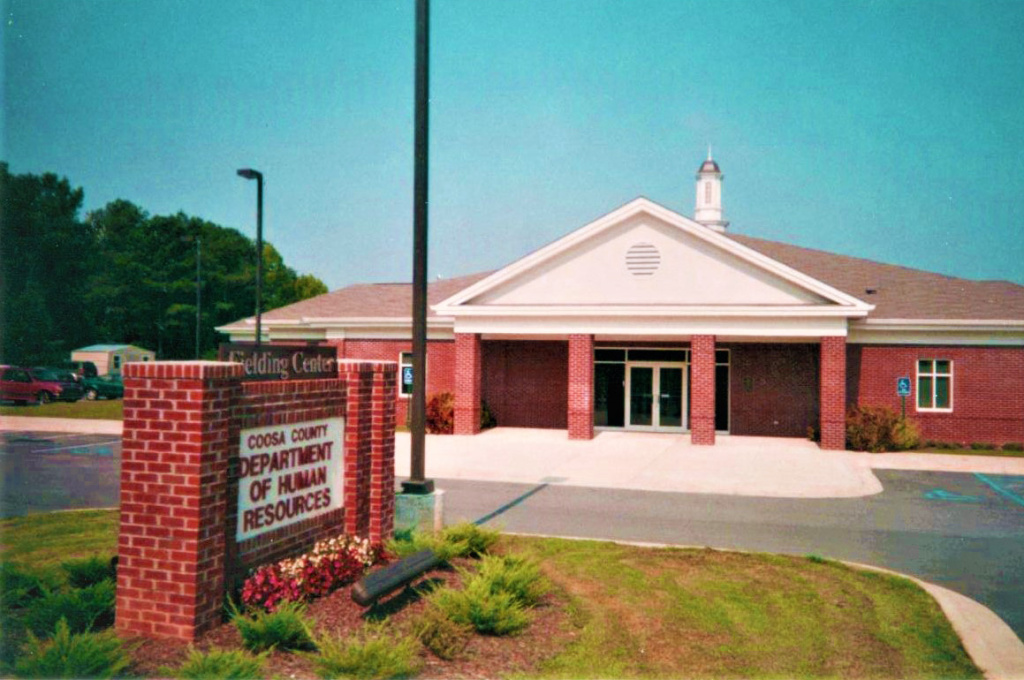 Large box buildings, also known as a strip mall has an enclosed walkway, with a heated and cooled system. The configuration may vary, but on-site parking is generally provided around the perimeter of the building.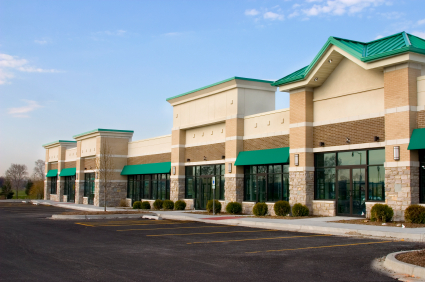 Our Commitment
For Steward Construction Company, building strong relationships with our clients is the most important thing, for that reason we strive to provide the best quality services during the planning, construction and completion of each project.