At Steward Construction Co. we also think big, we perform Industrial Construction is focused on develop structures such storage silos, but not limited just on heavy construction type, could be included small projects like alternative fuel plants.
The storage silos structure is a design capable to store a great diversity of material, could be powders, liquids, solids, chemicals, etc. also could be build on different structures like cylinders, squares or rectangles. The material could variate according the storage necessities.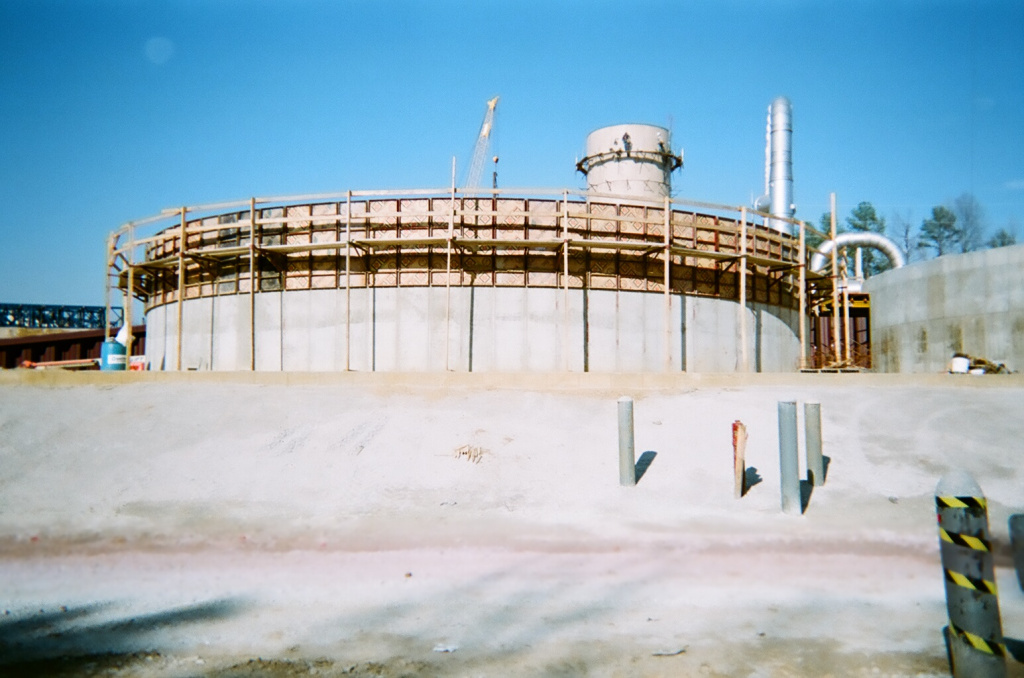 Our Commitment
For Steward Construction Company, building strong relationships with our clients is the most important thing, for that reason we strive to provide the best quality services during the planning, construction and completion of each project.