Bring your drawings, sketches, and ideas…
Whether you have plans for a layout that is compact and personal, or large and multi-generational, we can build what you need. We understand that families come in different shapes and sizes – and it's the shared spaces inside a house that makes it a home.  Call us today for an appointment. 
Bring your drawings, sketches, and ideas. We built homes according to the customer desire and family necessities.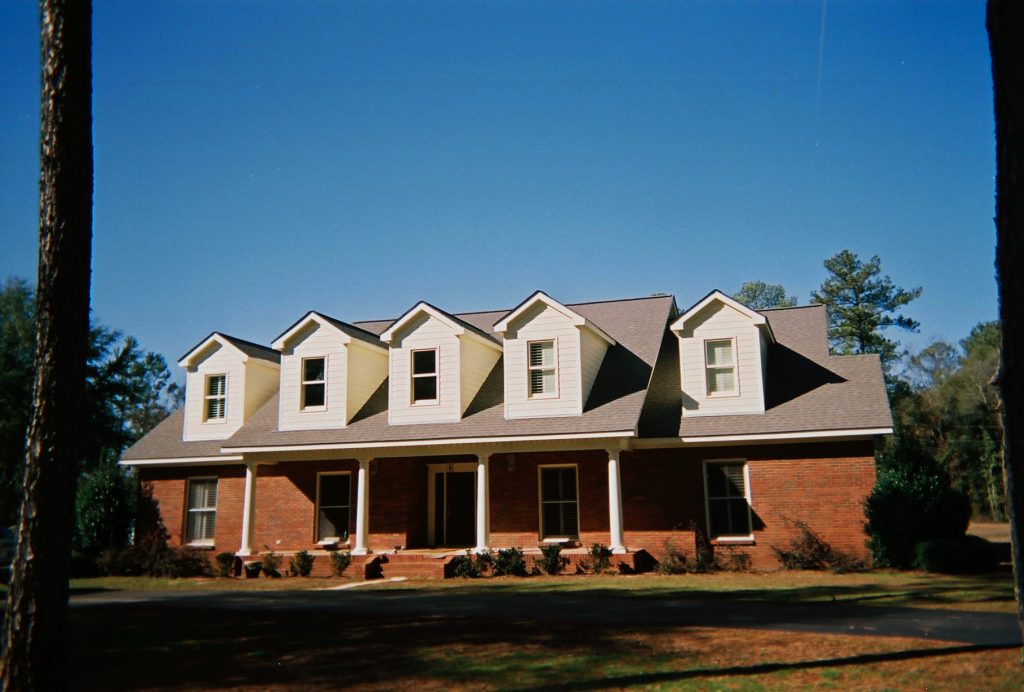 Do you need make improvements at your home? We can renovate or even restore your house, and make it looks brand new.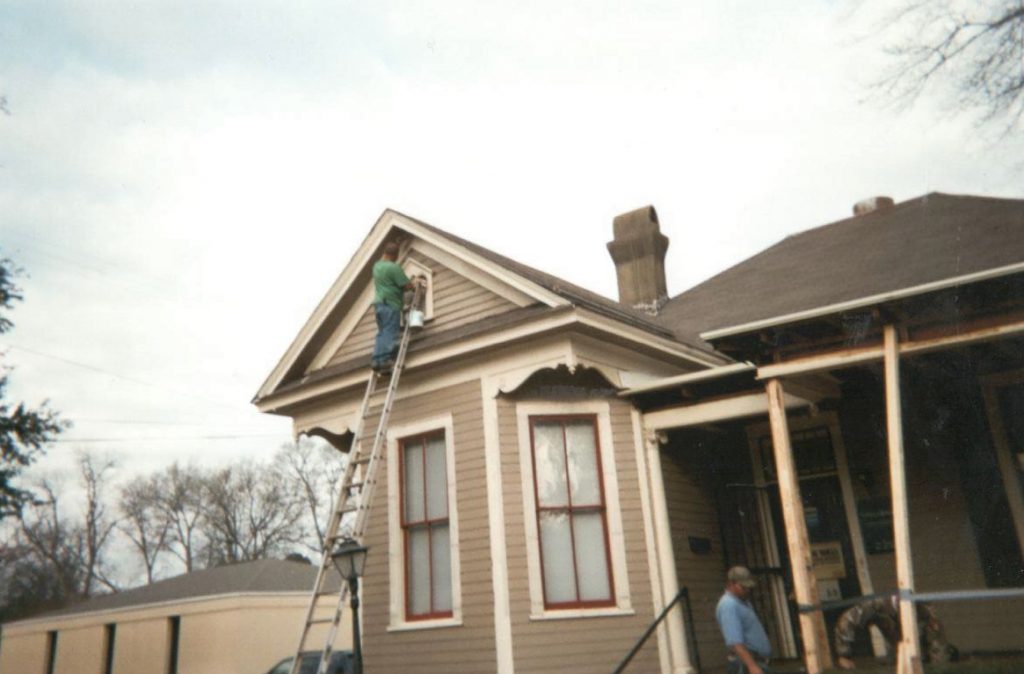 Want to make a change on your home appearance? We can help you to make it possible.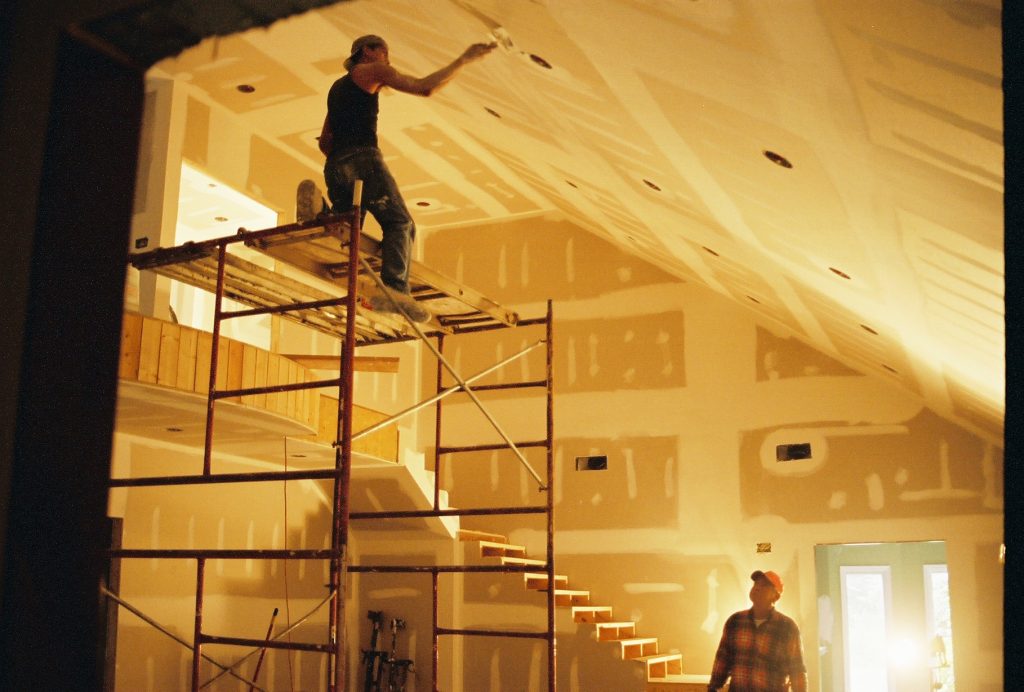 Our Commitment
For Steward Construction Company, building strong relationships with our clients is the most important thing, for that reason we strive to provide the best quality services during the planning, construction and completion of each project.