Health care facilities encompass a wide range of types, from small and relatively simple medical clinics to large, complex, and costly, teaching and research hospitals. Large hospitals centers may include all the various subsidiary health care types that are often independent facilities. The design of healthcare facilities is governed by many regulations and technical requirements. It is also affected by many less defined needs and pressures. The entire health care system is under great pressure to reduce costs, and at the same time, be more responsive to "customers". Sustainability must be a consideration for the design of all healthcare facilities. Many sustainable design features can be incorporated into health care facility design, including daylighting, energy and water conservation, nontoxic materials and finishes, and sustainable operations and maintenance.
Nursing homes serve patients requiring preventive, therapeutic, and rehabilitative nursing care services for non-acute, long-term conditions, operate primarily in a patient-care mode rather than a medical model.
Assisted Living homes is a branch of the Healthcare communities, which services is a critical element in serving the senior population.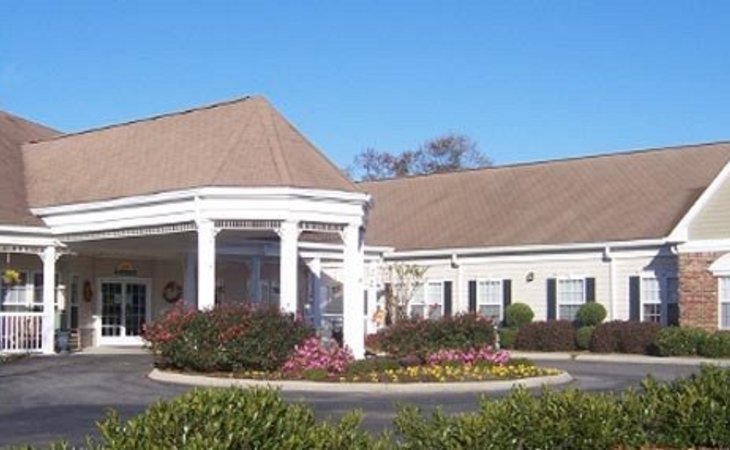 Rehabilitation spaces are designed to be motivating, welcoming, safe, and accessible. Everything from the layout and equipment to a mix of open and private areas are created with an eye on contributing to and promoting accomplishment and inspiration.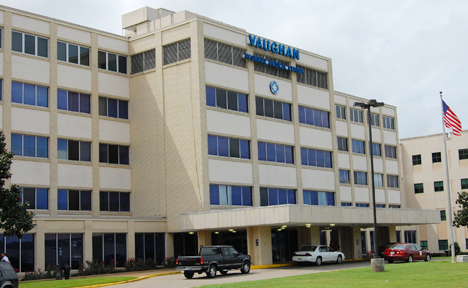 Large box buildings, also known as a strip mall has an enclosed walkway, with a heated and cooled system. The configuration may vary, but on-site parking is generally provided around the perimeter of the building.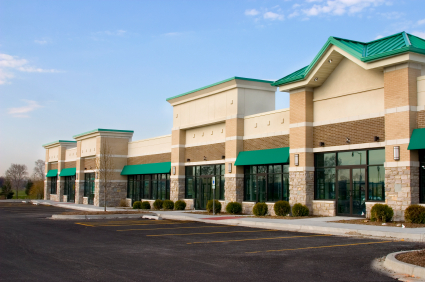 Our Commitment
For Steward Construction Company, building strong relationships with our clients is the most important thing, for that reason we strive to provide the best quality services during the planniation, construction and completion of each project.