INSTITUTIONAL & EDUCATION​
Institutional buildings construction include government facilities, as City Hall, Courthouse & Post Offices. A government building project must be owned by a government department on completion. Also buildings as Jails, Detention Centers, Army Recruiting Centers & Military Settlement are part of Gubernamental & Institutional construction projects.Education buildings are those ones structure that fulfills a role related to any type of education and/or recreation. The construction of this type of buildings includes from elementary schools, athletic facilities, until complex university buildings such as hospitals and laboratories.
Government buildings are owned by a government department. Service offered includes construction, repair, renovation, maintenance of a building. Even demolition or removal of a building.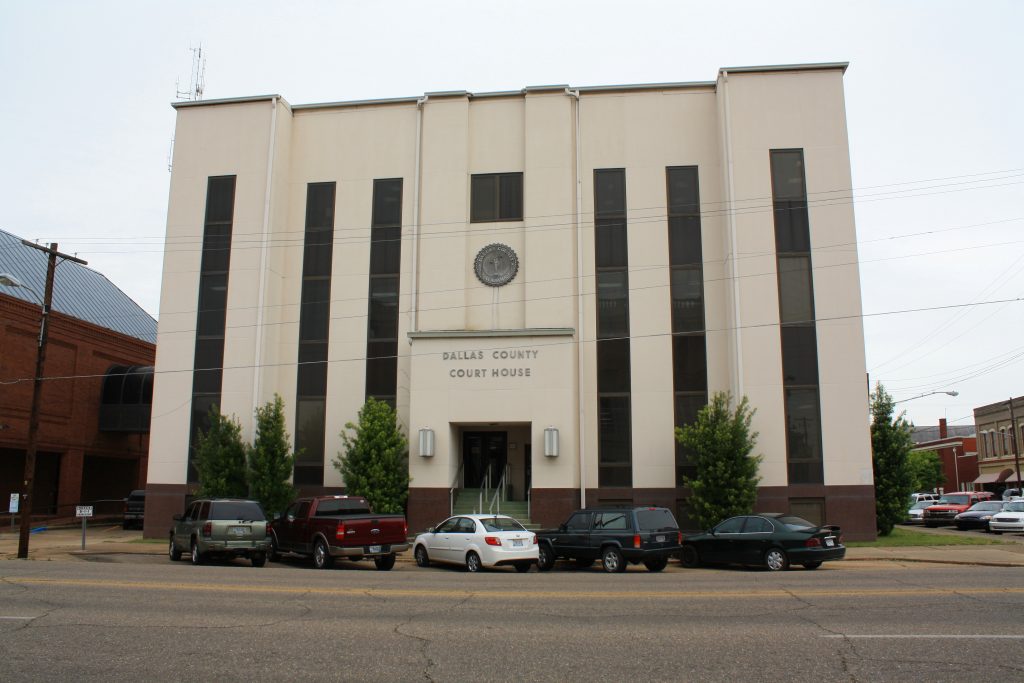 Building suitable for use as a classroom, laboratory, library, cafeteria, facilities designed for athletic or recreational activities, or for the administration of educational or research programs.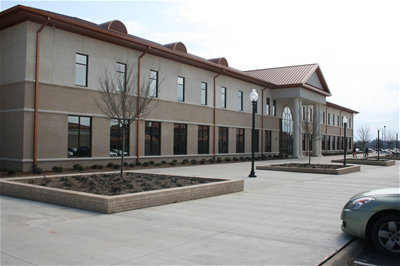 Our Commitment
For Steward Construction Company, building strong relationships with our clients is the most important thing, for that reason we strive to provide the best quality services during the planning, construction and completion of each project.